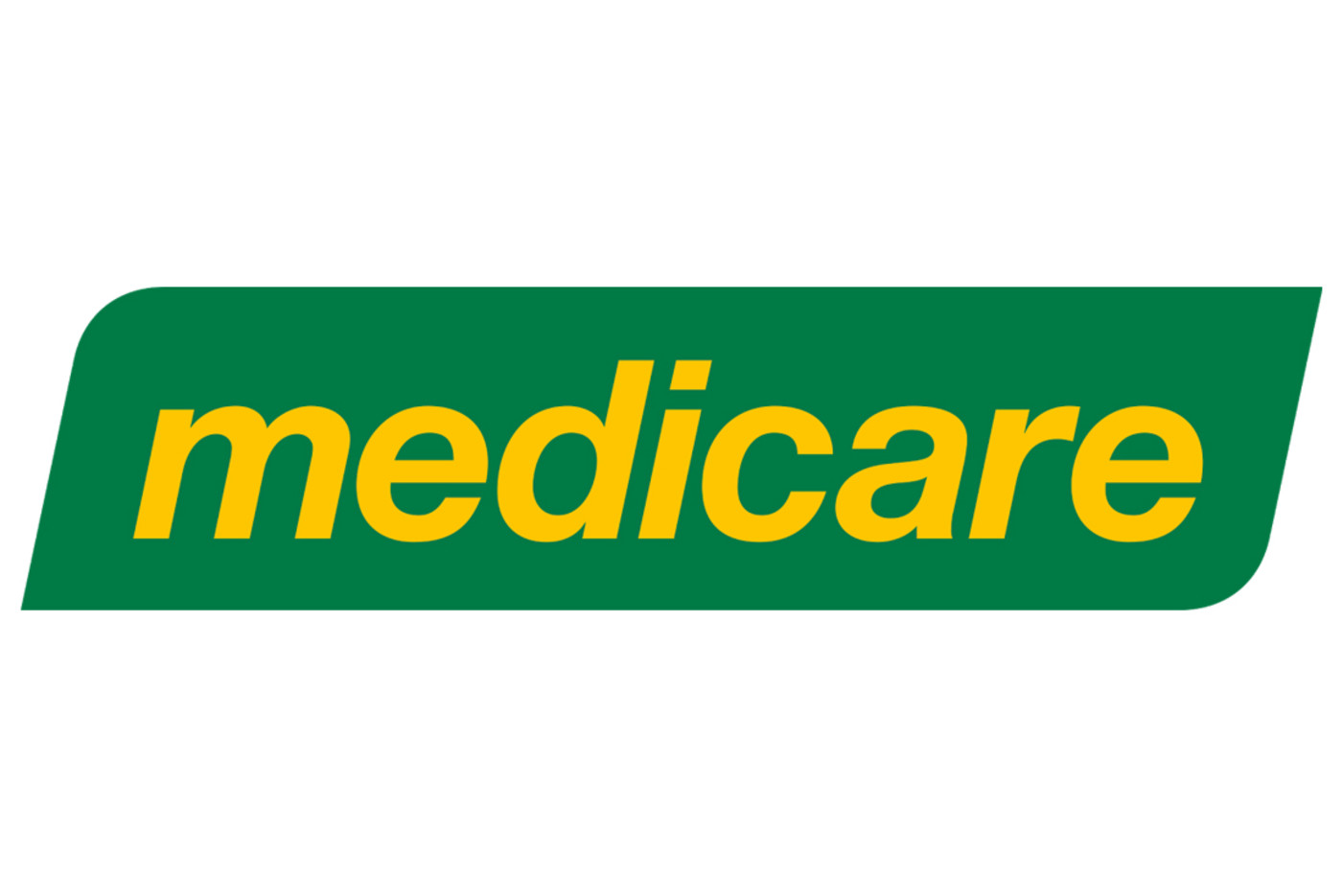 Public Healthcare - Medicare
Medicare is a scheme that gives residents of Australia access to healthcare. It provides healthcare to all Australians and some people from overseas access to a wide range of health and hospital services at low or no cost at all. To access medicare, enrolment is required. Once enrolled a medicare number and card will be issued. This card can then be used to receive the health and hospital services that are available within Australia.
Eligibility Requirements for Medicare are if you:
are an Australian or New Zealand citizen
are an Australian permanent resident
have applied for permanent residency
are a temporary resident covered by a Ministerial Order
are a citizen or permanent resident of Norfolk Island, Cocos Islands, Christmas Island or Lord Howe Island
are covered by a Reciprocal Health Care Agreement with another country
Find more information about Medicare and how to apply Here
Private Healthcare
Private healthcare includes health service providers that are owned and managed privately, like hospitals, specialists and pharmacies. Services you access through the public system are funded by local, state and federal governments, but the services that are accessed through the private system are funded by both government and private entities. These entities include, private health insurance premiums paid by customers, private health organisations, people directly paying, and government private funding.
Private health insurance covers items such as:
Hospital treatment
General treatment
Ambulance
Different private healthcares include Bupa Medibank HCF
Pregnancy Information
You can find help on multiple websites online as well as your local medical centres or GP's.
Otherwise you can find more information on Pregnancy Birth Baby
Please find more on our forums Here
You can find your closest medical centre for help Here
Handling a Newborn
Handling a Newborn can be intimidating as they are fragile. A few basic actions to remember regarding your newborn are:
Ensuring that anyone that handles your baby, include yourself, has washed their hands as newborns are yet to have a strong immune system and are thus at risk for infection.
Supporting the neck and head of the baby when you are carrying a newborn.
To be gentle with the newborn by not shaking them as this can cause problems for the newborn.
Ensuring your baby is properly fastened into carriers, strollers and car seats to ensure that the journey will not be too rough and bouncy as they are fragile.
Vaccinations
Vaccinations is one of the most effective ways to prevent the occurrence of a disease. A vaccine helps the body's immune system to recognize and fight pathogens like viruses or bacteria. Vaccines can protect against more than 25 debilitating or life-threatening diseases such as measles, polio, tetanus, influenza, typhoid and cervical cancer. Currently most children do receive their vaccines on time, but nearly 20 million miss out worldwide that puts them and the others around them at risk.
In Australia babies and children are immunised against:
Chicken Pox
Diphtheria
Haemophilus Influenza type B (Hib)
Hepatitis B
Measles
Meningococcal Disease
Mumps
Pneumococcal Infection
Polio (poliomyelitis)
Rotavirus
Rubella
Tetanus
Whooping Cough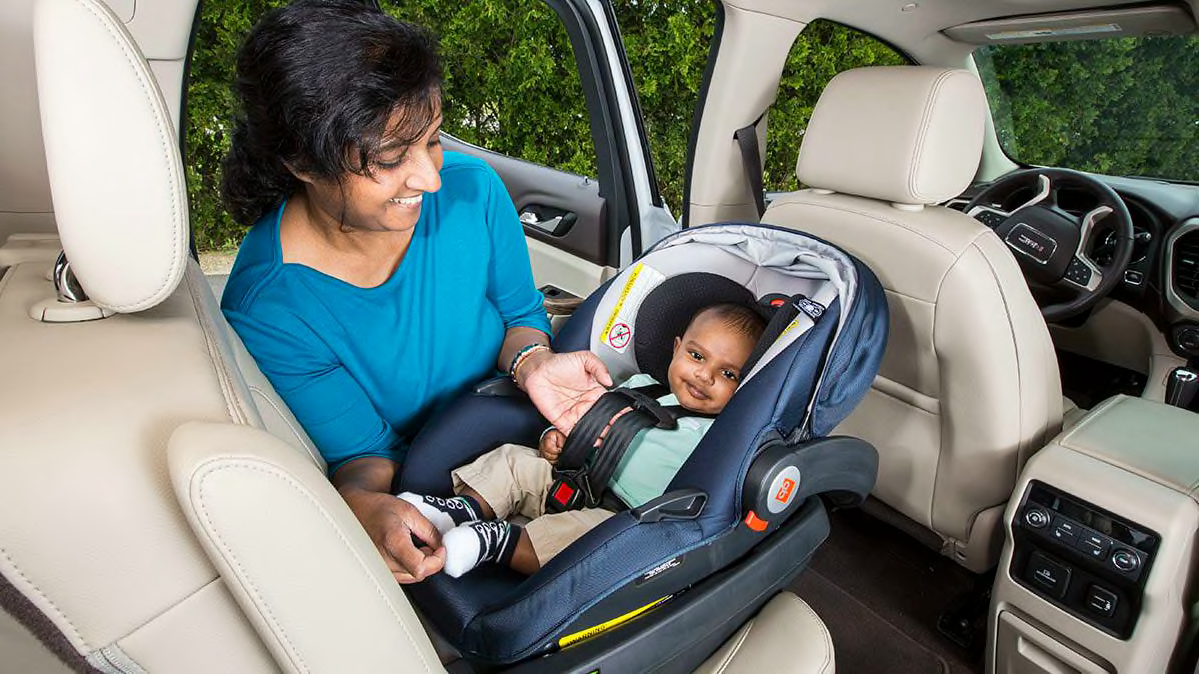 Car Safety for Babies
For car rides to be as safe as possible, children and adults should be using restraints or seatbelts that are fitted and suited to the age of them. Each state in Australia has rules that regulate what car seat is needed for a child.
Children under six months must be seated in a properly fastened and adjusted rearward-facing child restraint.
Children aged between six months and four years are to be seated in a properly fastened and adjusted rearward-facing or forward-facing approved child restraint with a built-in harness.
Aged four to seven years are to be seated in a properly fastened and adjusted forward-facing child restraint with a built-in harness, or an approved booster seat.
Children aged under four years shouldn't travel in front in a car that has two or more rows of seats.
Never leave a baby or child alone in the car.
The inside of cars heats up very quickly even on cool or overcast days. Leaving a child in the car alone is very dangerous as well as illegal in every state and territory in Australia.