Covid: Bury St Edmunds estate issued with coronavirus alert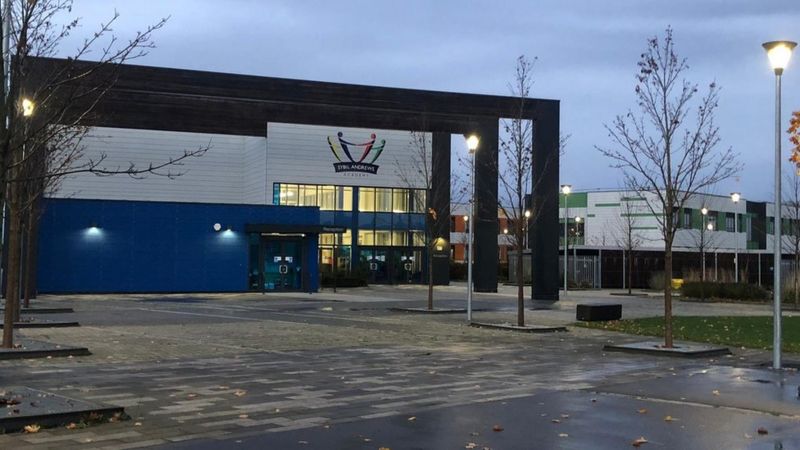 People living and working in part of a Suffolk town have been told to "act now to reduce the spread" of coronavirus after an alert was
issued.
West Suffolk Council said there had been a large rise in cases in the Moreton Hall area of Bury St Edmunds.
The authority said the increase involved household transmissions, linked to visits to friends and family.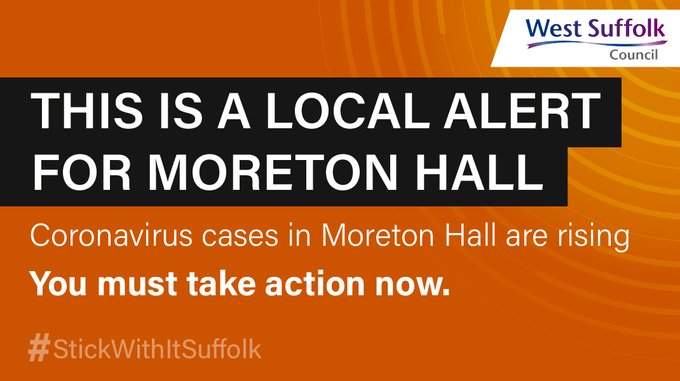 Michelle Frost, who lives on the estate, said she was not surprised as the schools had reported cases.
Abbots Green Community Primary School closed before half term after 25 staff and pupils tested positive for Covid-19.
A pupil at Sybil Andrews Academy, a secondary school which is also in Moreton Hall, recently tested positive which led to
38 students self-isolating.
West Suffolk Council reminded residents to "adhere to the rule of six at all times" and to wash hands with soap and water
regularly.
There are still details of this story, you can follow it here. :
pgslot